What Important Things Must I Know As A New Business Owner
Last modified: December 7, 2021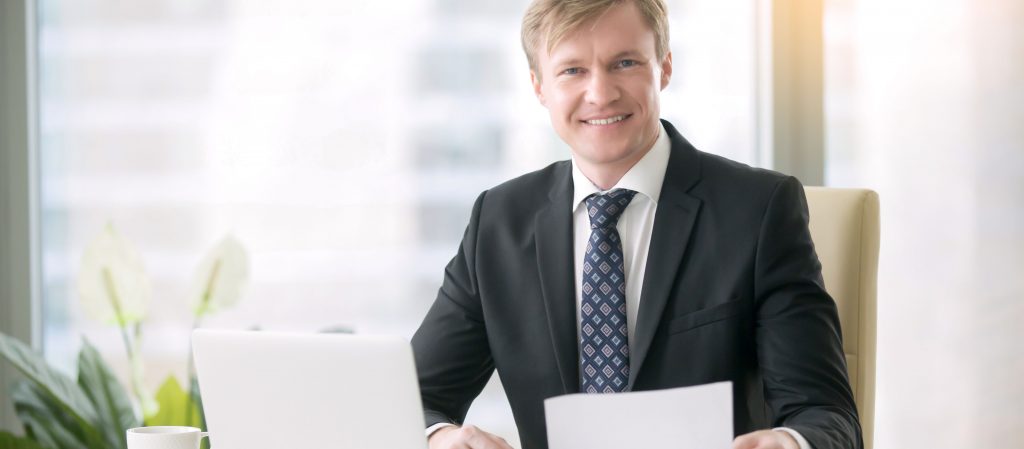 If you talk to people about starting a new business, you will realise that many of them played with this or that innovative idea. However, only a few bothered to take it any further. What went wrong? There are a few important things that you, as an aspiring business owner, should know even before you opt for a new company setup in Singapore.
You need to be aware that your entrepreneurial journey starts much before you setup business in Singapore. The issues that may prevent you from succeeding with your business may appear small, but be sure that they are not. These are key issues that can affect your fortune.

1 Prepare a Detailed Business Plan
A written business plan is easy to share with potential investors or lenders. It is also easy to refer to it in future to check whether you are on the path that you charted out in the first place.
First-time business owners often make the mistake of not putting their business plans on paper. It is a most common mistake. However, doing so helps you in drilling down to your idea and zero in on holes in it.
If you are thinking about a new company setup in Singapore, sit at your table, change your mental track, and prepare a simple business plan. It should cover the product or service you intend to sell, the overall costs involved, and the amount of funding you need. You should also list the competitors already in the market, your would-be customers, and the opportunities in the market that will allow you to sneak in and get a foothold.

2 Know Your Funding Needs
After preparing your business plan, work on your funding needs in detail. It will give an approximate amount to contemplate and plan for. Most importantly, it will keep you from over or under-spending when it comes to execution. The more you drill down in your funding needs, the easier it will be for you to focus on and allocate funds to your essential and practical tasks. You will be spending your funds justly and not frugally or in a spendthrift way. If possible, appoint a reliable provider of accounting services for businesses to keep a keen eye on your cash flow.

3 Choose the Associates Carefully
If you are new to the market, you will start fresh and from scratch. It will hamper your business' growth. Finding the right business associates will give you access to their network and market know-how. It will put a spur on your growth prospects.
However, taking on too many partners will dilute your profit margin. It may also impact your strategy. You need to deal with this issue in your business plan.

4 Know Your Potential Clients
You need to know your customers even before you go ahead with your new company setup in Singapore. Reaching out to the right customers and marketing your service or product to them is the way to succeed.
Understanding your target market is essential; conduct market research and surveys to pinpoint your potential customers, their tastes, needs, and preferences. During the process, test your pricing strategy, ask questions about additional features they need or any specific benefit they are searching for that will make them buy your product.

5 Use Your Marketing Budget Effectively
Today, having a great product or service is not enough. You need to market it to your potential customers in an effective way. It will help you in differentiating it in their eyes. Focus on creating a brand and on attracting loyal customers.
Find out where they hang out, their habits and lifestyle, problems or pains troubling them and market your offerings to them as a solution to their woes. Use marketing channels like the internet, radio ads, billboards, or pamphlets to put your message in front of their eyes.
The entrepreneurial journey is full of challenges. Opting for a new company setup in Singapore is just a step in it. You will need to be aware of them and conquer them to succeed.