Things to Do After Incorporation of Your Singapore Company
Last modified: November 22, 2021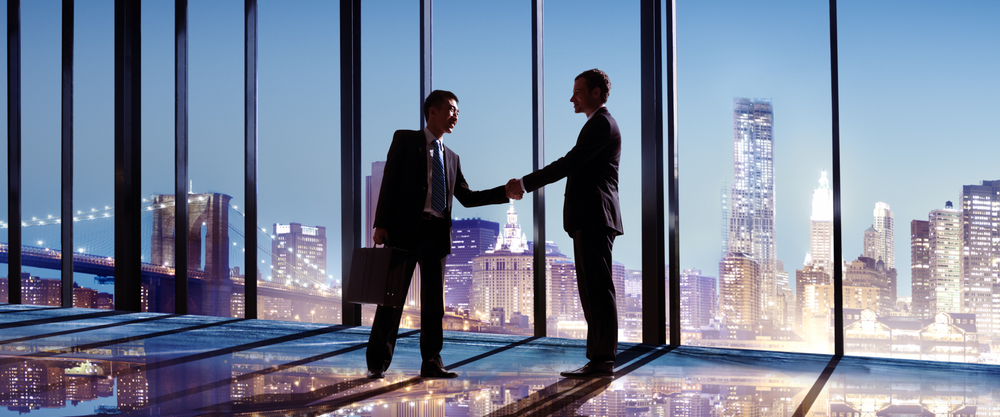 Applying to ACRA for your company incorporation in Singapore and accomplishing it is only the half battle won. There are still additional tasks that you need to complete before starting your business activities. These post-incorporation tasks are presented below.
Conveying First Board Meeting
After the company registration in Singapore, its directors meet and need to pass the first board resolution. This document covers:
Adopting the Constitution of Company
Company seal (optional)
Issue shares certificate
Appoint company officers: company secretary, auditor, etc
Confirm the registered company address
Choose the end-of-the-first-financial year
Open a corporate bank accounts
Company Seal
A company seal contains the company name and its registration number. When it is applied to company documents, a company seal validates and makes them look professional. Companies use it on letters, certificates, contracts, deeds, etc.
In Singapore, since 2017, the use of a company seal is not mandatory, but still, a few companies prefer to use it. The board governs its use, and a secretary is trusted with its custody.
Choose Financial Year End for the Company
The board can select any date as company's financial year-end. Afterwards, the company has to file its annual reports with the ACRA by this date. Choosing a wrong date can affect the filing of estimated chargeable income and annual reports and holding of AGM.
Hire a Corporate Secretary
A Singapore company must hire at least one corporate secretary within 6 months of its incorporation. As a chief compliance officer, a secretary is responsible for executing the company's administrative and compliance tasks. They advise directors on important matters of the company and communicate with shareholders about share transfer, annual filing and AGM.
Hire an Auditor
Singapore companies also need to appoint at least one auditor within 3 months of their incorporation dates. A company tagged as a Small Company is exempted from this obligation.
Set Up Statutory Books
After the company incorporation in Singapore, its corporate secretary is responsible for setting up of company's statutory books. These documents are maintained at the registered office of the company in Singapore. They are as follows:
Register of directors, corporate secretaries, and auditors of the company
Register of shareholders
Documents detailing charges (fixed or floating) and debenture used to get loans for the company
Minutes of meetings
Resolutions passed in AGMs
Set Up Accounting System
The directors need to initiate steps to set up an accounting system for the company. Such a system makes it easy to keep an eye on the expense, income, profits and taxes of the company. An experienced provider of Singapore accounting services expertly does the task.
Apply and Acquire Business Licenses
Before starting its business activities, a company has to acquire necessary licenses and permits. They need to contact proper Singaporean agencies like customs, URA, HDB, and etc.
Open Company's Corporate Bank Account
Opening a corporate bank account streamlines company's cash flow. A large number of local and international banks are active in Singapore. Companies choose a bank depending on their business needs, size, account type needed, minimum balance, monthly charges, etc.
Issue Share Certificates
The corporate secretary deals with the issuing of share certificates to the company's shareholders. It is proof of their ownership of the company.
Set Up Company Office
Do not forget to set up an office for the company. It means buying or renting an office space in Singapore after signing necessary contracts in the company's name. The corporate secretary takes care of signing the contracts for the company.
Successfully accomplishing Singapore business incorporation and completing post-incorporation tasks take time. It is one of the reasons why company owners hire a reliable registered filing agent. Their experts thoroughly know the process of company incorporation in Singapore and are a great help.