Business Case for Payroll Service in Singapore
Last modified: November 18, 2022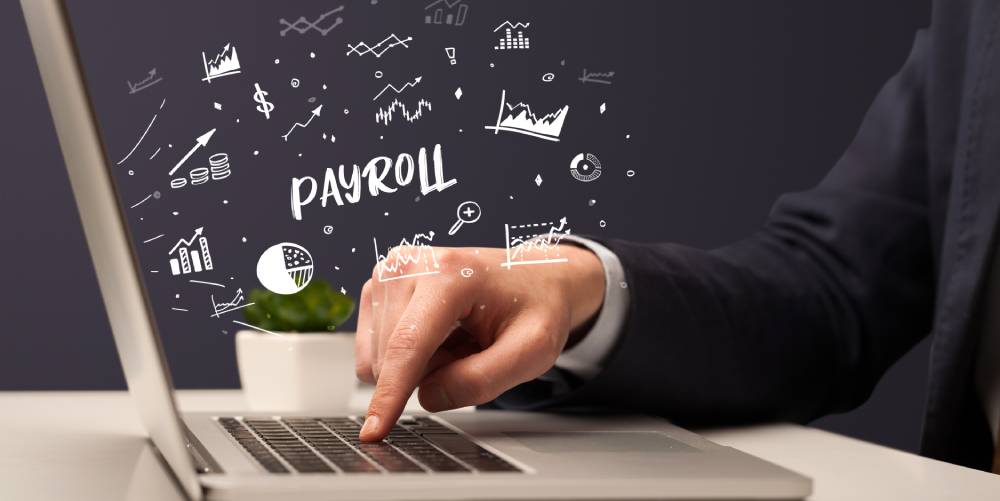 Payroll services in Singapore are in demand. And it is not because business owners are acting through herd mentality. But because it enables modern companies to optimise their human resource strategies. They also get to be lean and competitive in a cut-throat business environment.
One of the main benefits of hiring outsource payroll services is it enables businesses to maximise their effectiveness and productivity. They execute your Singapore payroll on time using the latest technologies and online payroll software.
There are many reasons behind the hiring of payroll services in Singapore. Let us know the most important of them.
Complex and Changing Payroll Rules
Employment laws in Singapore are updated constantly to reflect the current needs and trends. They primarily affect the calculation of salaries, payment process, and calculation of mandatory contributions like the Central Provided Fund (CPF). The CPF rates applicable to the age-based groups of employees change frequently.
The updates, from time to time, also affect the processing of national service claims, child care claims, paternity and maternity claims. It means you have to follow the latest updates to correctly prepare an employee' online application for refunds and reimbursements.
Singapore government provides grants and funds for employee training. However, Singapore companies must first seek approval for the right candidates and then claim expenses for successful training.
Professional payroll services in Singapore watch for these updates and absorb them to maintain the accuracy of their output. Doing so ensures that their calculations are accurate, leading to accurate monthly payroll processing for their clients.
Payroll Reports for Management
Outsource payroll services use the data to generate various specific or ad-hoc payroll reports for their clients. The latest payroll software makes it easy for them to prepare the right levels of reports to fulfil accounting or management reporting requirements.
Access to a Team of Experts
Payroll services in Singapore employ a team of payroll experts. Their staff attends internal or external training programs to update their knowledge.
Usually, they also function as the single contact point for solving employees' payroll difficulties like CPF rules, taxation, employee benefits, etc. These professionals have the knowledge and experience and can provide satisfactory answers to employee queries about payroll.
Depending on the employee numbers, they also provide a dedicated resource to streamline the process.
Save Time, Focus on Core Goals of Business
Business owners and managers hire payroll services in Singapore to get rid of the task to the experts. They personally have no interest in getting tangled with this non-core task. They know the processing of payroll accurately generates no revenue. Their time goes unproductive.
An outsource payroll services firm saves time and effort. They also get to assign freed staff to achieve the core goals and activities of their business.
It gives the HR manager time for the core tasks like new candidate recruitment, retention of employees, and evaluation of the performance of employees. It is what their speciality is, and it is how they can contribute to their business' performance and profits.
Reduce Cost
It is not easy to hire a talented permanent employee for the company's in-house payroll department. Retaining such an employee is also challenging. When a payroll professional leaves, it means a waste of training, and the company has to arrange a proper transfer of duties and responsibilities to the new or one of the existing staff. It wastes time.
However, all such issues disappear after hiring a outsource payroll services firm. They manage their team of payroll experts, and all you have to be concerned about is the ready-made output they generate for you.
It is also not a good idea for a business to invest and install an in-house payroll setup if its employee number is less than 50. It is not economical, and hiring a third-party provider proves affordable.
Employing outsource payroll services enables Singapore businesses to be lean and competitive. Handing over their payroll to experts reassures them and allows them to focus on growing their business. Please email us at info@sbsgroup.com.sg or contact us at +65-6536 0036 for customised payroll solutions to your business needs.