Chinese New Year 2014 in Singapore & Other Upcoming Events
Last modified: December 20, 2018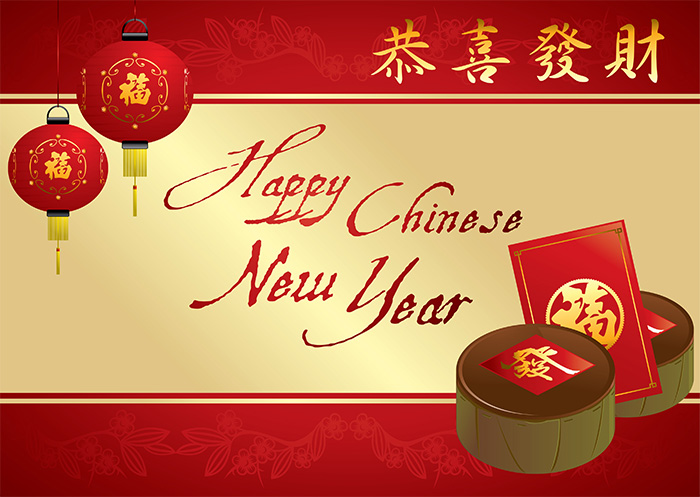 Chinese New Year is one of the most popular & widely celebrated festive occasions in Singapore. Each Chinese calendar year is represented by an animal associated with five elemental signs and thus going with the tradition 2014 marks the beginning of the year of the horse. This 15-day long festival is greeted by the Singaporeans with tons of fireworks along with the customary New Year tunes in the background.
During this period, the streets are filled with people donning vibrant red colored clothes and the houses are also decorated with red colored papers with various ancient poems written on them, since the color 'Red' represents 'Fire' which known to ward-off evil spirits and bad luck. Also, on the 15th day of this New Year period, the famous Lantern festival is celebrated whereby family members gather with their neighbors and parade under the moon light by showcasing their artistically designed & colorful lanterns.
Some of the other upcoming events to follow at the beginning of this New Year are the Chingay Parade, Social Media Week 2014, MedLab Asia Pacific, Process Excellence Asia 2014, ProcureCon Asia 2014.
We the team of SBS Consulting hereby wish all our esteemed clients a happy & prosperous Chinese New Year 2014 and take this opportunity to show our gratitude to all of you for constantly supporting us and engaging us as your preferred partner for operations such as Singapore company incorporation, taxation, accounting, auditing, corporate secretarial, payroll and Singapore work visas.
We sincerely hope that this year would enable us to achieve more success and serve our valuable clients in a highly committed and diligent manner with our array of corporate services. So, stay tuned to our community section for all the latest updates.
The SBS Consulting Team